Lease or Rent Medical Office Space in
Austin, Texas with Lillibridge Healthcare Services
At Lillibridge Healthcare Services, we understand the unique dynamics of Austin, Texas, one of the fastest-growing cities and significant tech hubs in the United States. This vibrant city provides a great backdrop for medical practices with its bustling patient base, friendly development policies, and growing demand for premium healthcare services.
However, the high demand, driven by the city's rapid growth, necessitates expert navigation of the local real estate market. That's where we come in.
We're dedicated to creating exceptional places of care in Austin, so healthcare professionals can provide the best for their patients.
Local Expertise in Austin, Texas

Lillibridge's Regional Director for Texas, Jinny Saad, brings unique insights into the local Austin market. Jinny's deep understanding of the local real estate market makes her an excellent guide for healthcare providers seeking to lease or rent medical office space. With Jinny's assistance, you can secure the ideal location for your medical practice in the vibrant city of Austin, Texas.
Jinny Saad
Contact Information:
Jinny Saad

512.961.7336
Markets:
Louisiana, Missouri, Texas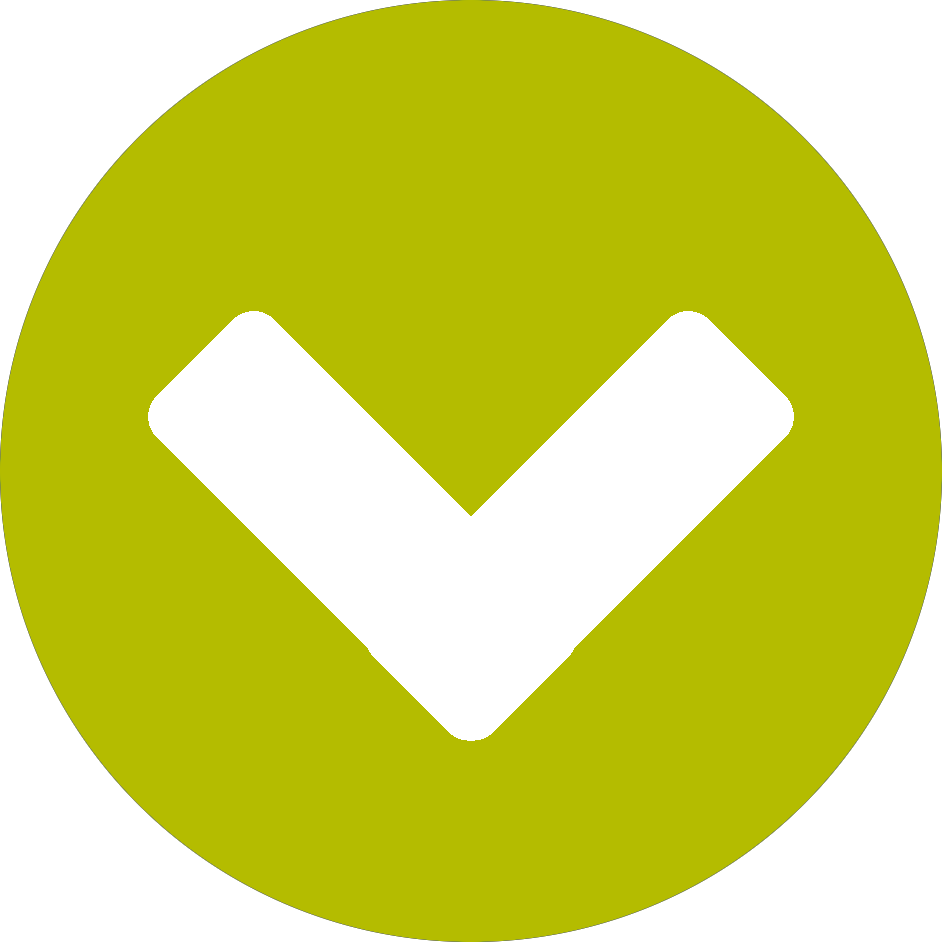 Available Medical Office Spaces in Austin

Explore our selection of premium medical office spaces in Austin, Texas using the map below.