Discover Your Perfect Medical Office Space with Lillibridge Healthcare Services
As the leading property management and leasing subsidiary of Ventas, a world-renowned real estate investment trust, we bring unparalleled expertise and extensive resources to make finding your perfect medical office space simple. 
Our extensive portfolio includes over 1,400 high-quality outpatient medical buildings, located on the nation's leading hospital campuses and medical hubs, ensuring you're at the center of healthcare activities. 
Discover our prime healthcare spaces available for lease and enhance your medical practice in Lillibridge's Exceptional Places of Care. 
View Our Medical Office Buildings >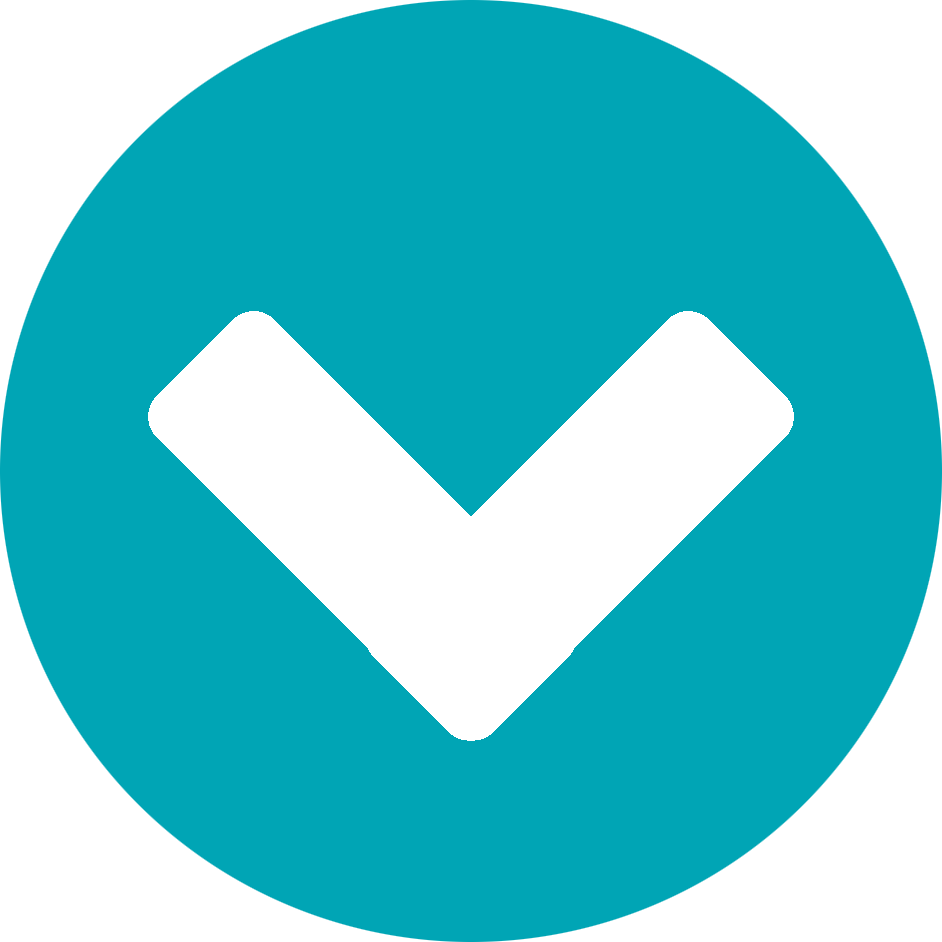 Leaders In Tenant Satisfaction
Prioritizing tenant experience is a critical part of our mission to create Exceptional Places of Care.
Our unwavering dedication to tenant satisfaction sets us apart in the industry. We're proudly recognized in Grace Hill - Kingsley Survey's prestigious Elite 5, ranking us among the top five medical office real estate companies for tenant satisfaction. This accolade affirms our relentless drive for excellence and superior tenant service.

Our consistent efforts have also placed us in Kingsley Survey's top quartile for tenant satisfaction for several consecutive years, a testament to our ongoing dedication to providing the highest quality experiences for our tenants.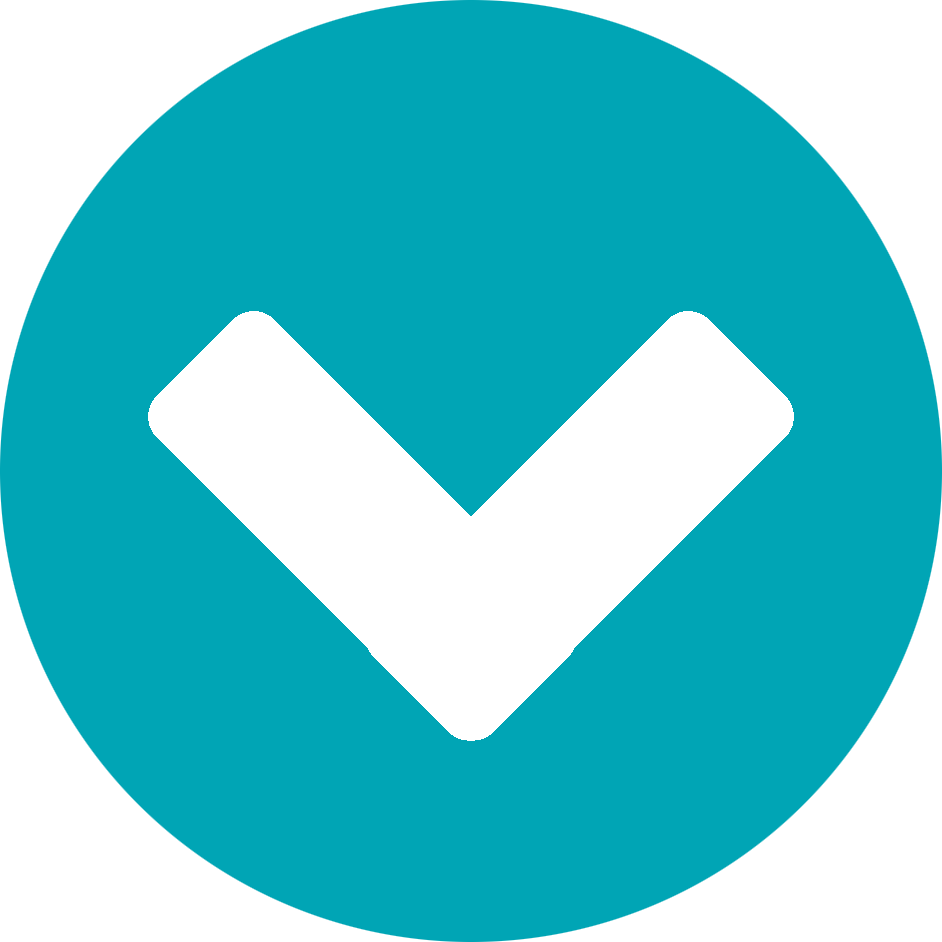 2022 ENERGY STAR® Partner of the Year
Our parent company, Ventas, was named a 2022 ENERGY STAR Partner of the Year
by the U.S. Environmental Protection Agency and the U.S. Department of Energy.
The ENERGY STAR award recognizes the dedicated efforts our Ventas and Lillibridge employees have made to ensure our properties meet the highest standards in environmental responsibility and resource efficiency.
More About Our Energy Initiatives >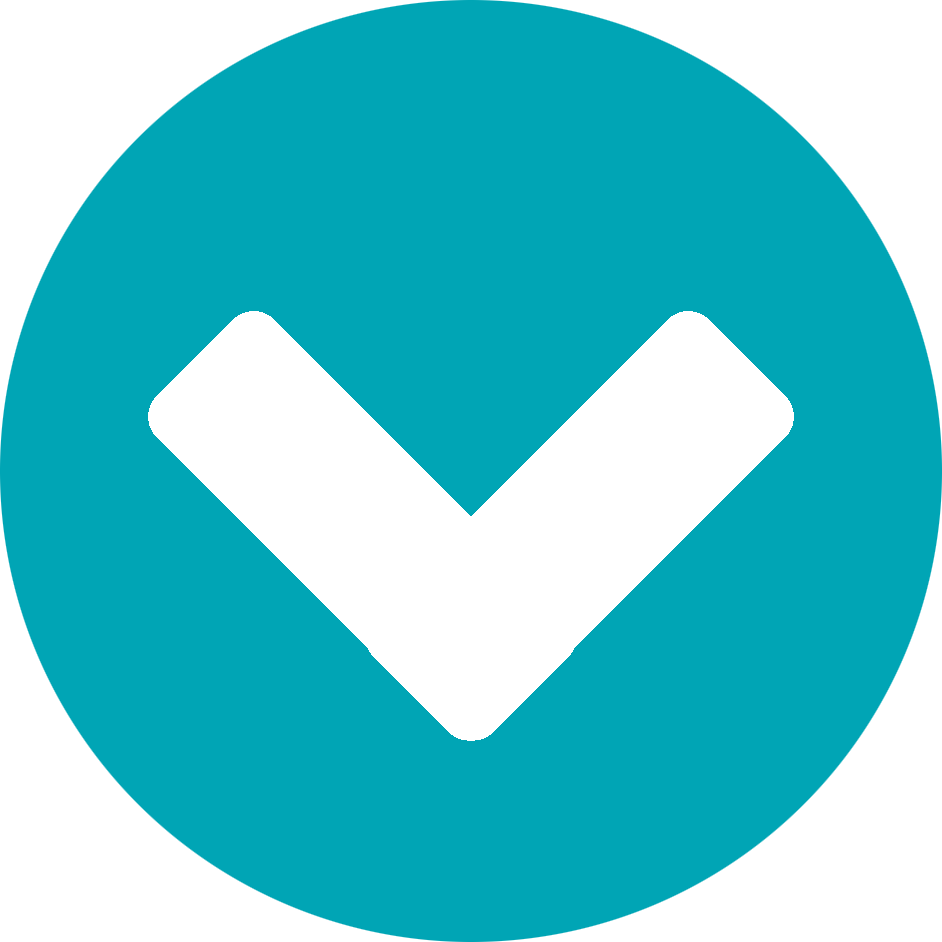 32
STATES WITH
PROPERTIES
19+ M
OUTPATIENT
SQUARE FOOTAGE
150+ HOSPITAL TENANTS
80+ HEALTH
SYSTEM PARTNERS
415
OUTPATIENT MEDICAL
BUILDINGS
Commitment to ESG
Our longtime commitment to excellence in Environmental, Social, and Governance (ESG) matters
Our core principles animate our strategy and strengthen our growth and value creation. Events of 2020 reinforced the necessity to focus on health and safety, organizational resilience and diversity.
We are delighted to share our ESG story with you >
VIEW OUR CORPORATE SUSTAINABILITY REPORT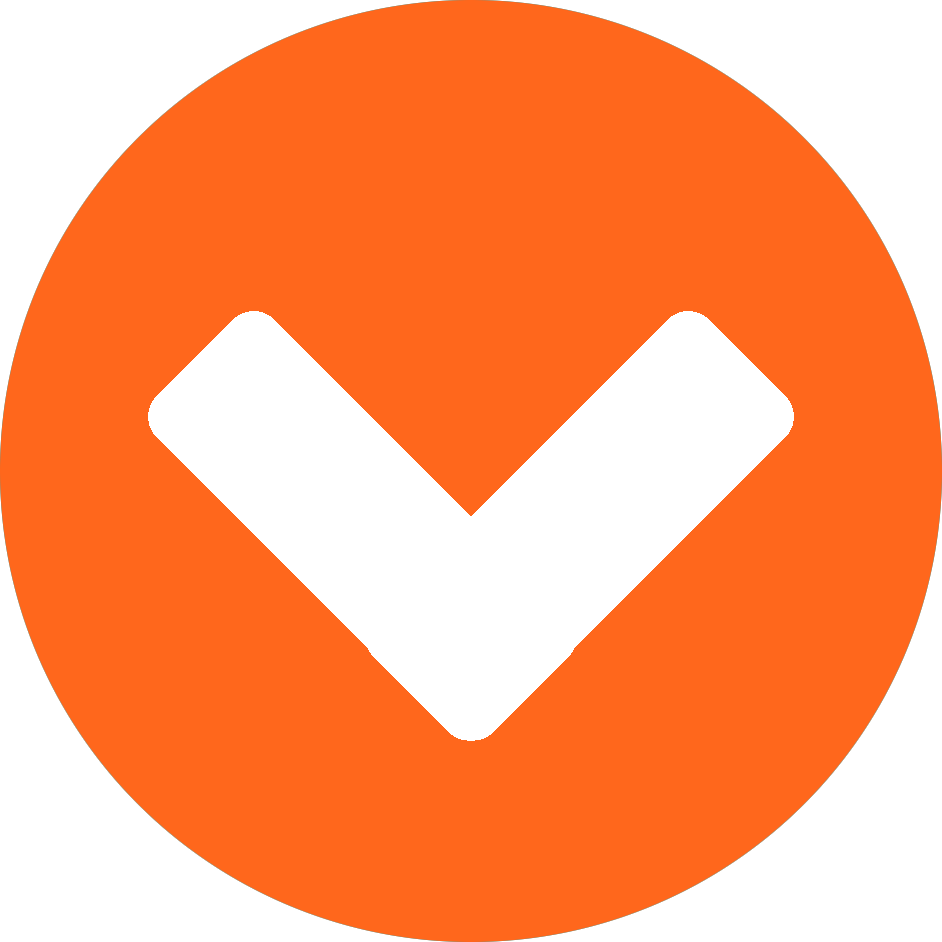 About Lillibridge Healthcare Services
A consistent and innovative leader in the dynamic and ever-changing healthcare landscape
Our nationally recognized brand is built on a steadfast commitment to fostering trusted relationships with top-tier health systems across the country.
In a healthcare industry filled with uncertainties, our healthcare partners and tenants count on our resilient, passionate, and creative real estate solutions. We respond to this challenge by providing exceptional healthcare spaces for lease, enabling medical practices to flourish within Lillibridge's Exceptional Places of Care.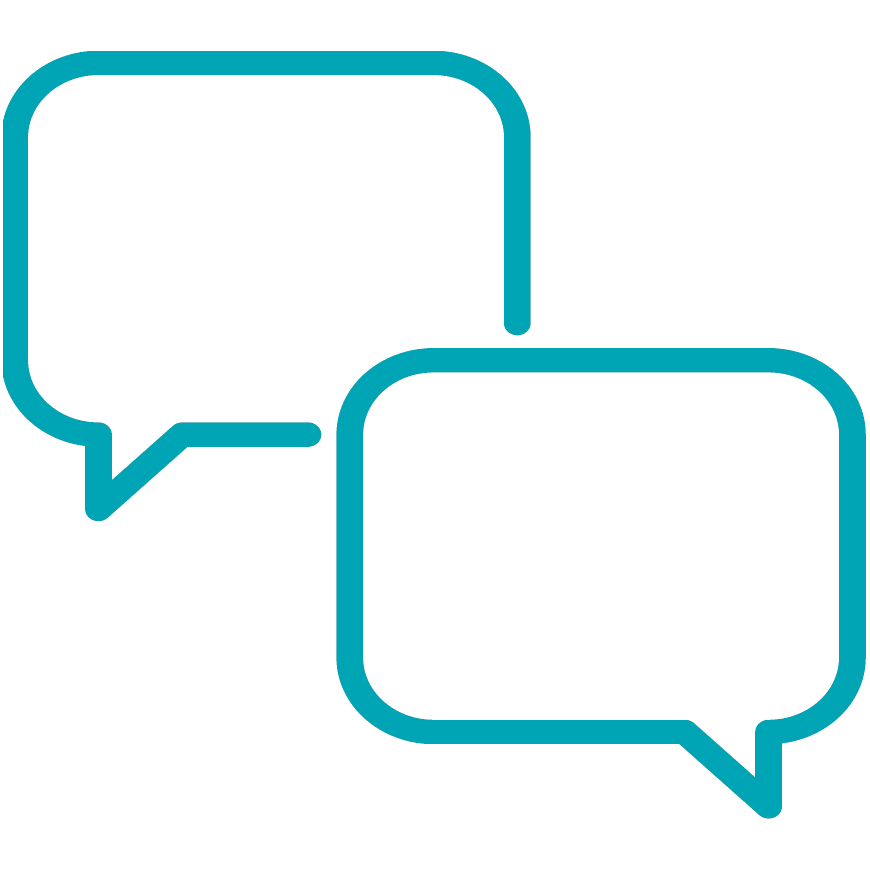 ADVISING
Through rigorous analytical processes, we provide insightful recommendations to guide strategic, operational, and financial goals for your healthcare business.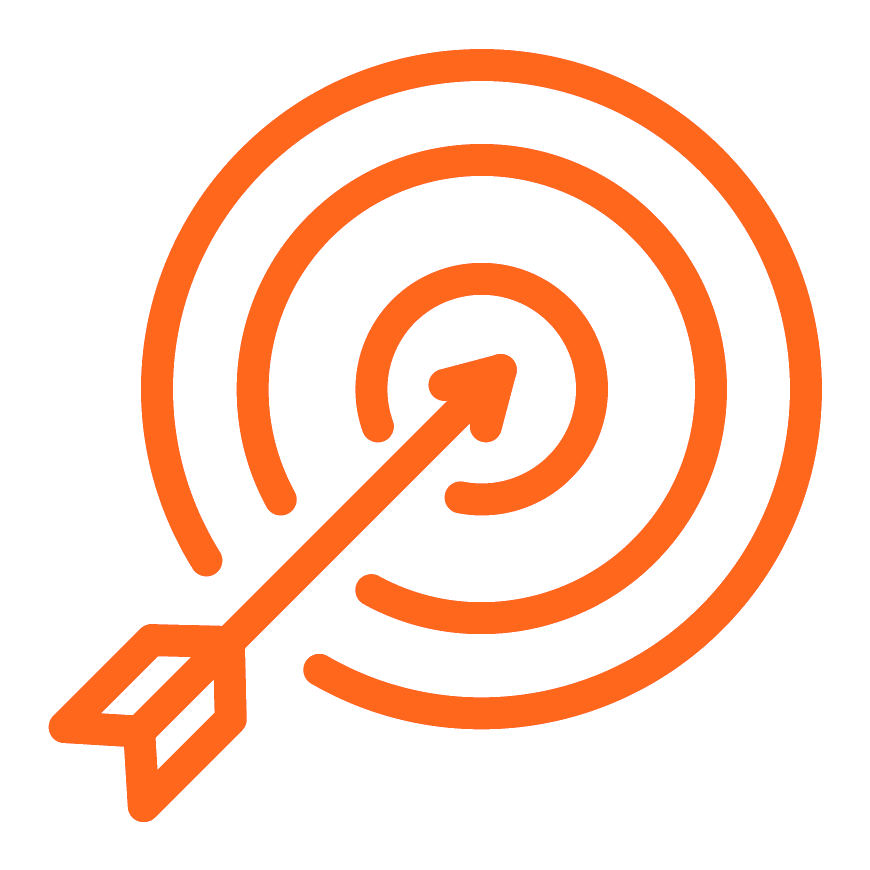 LEASING
With a client-centric approach, we assist healthcare professionals and systems in identifying market opportunities and managing costs, to help achieve overarching healthcare objectives.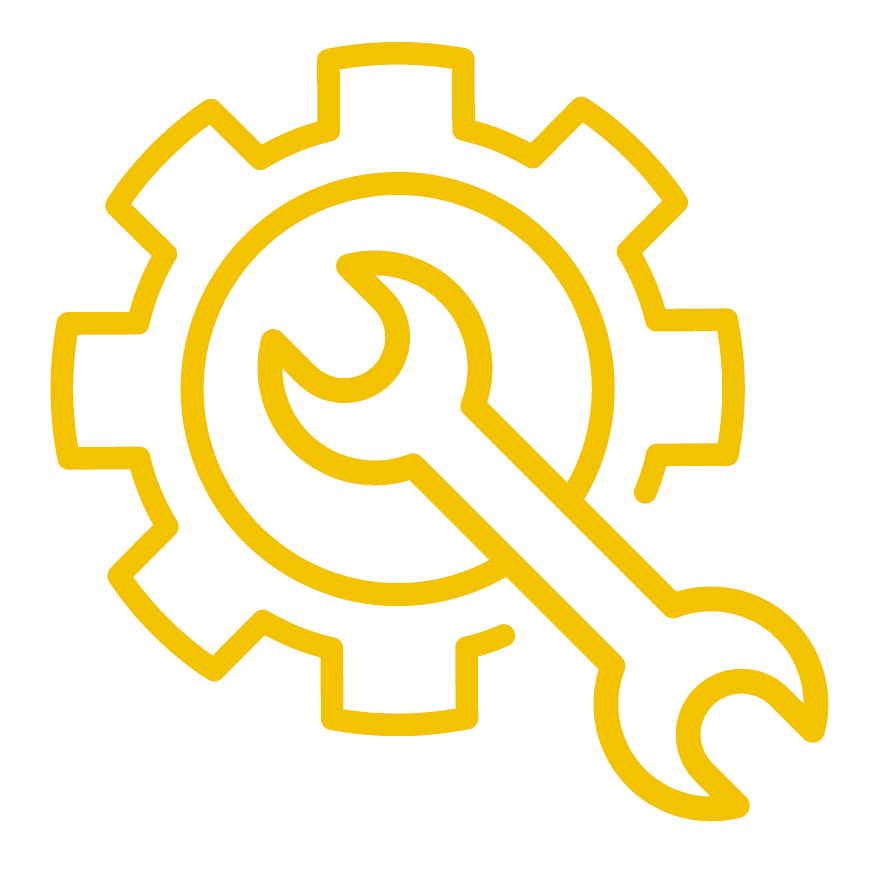 OPERATING
Our onsite teams ensure our medical buildings are efficient, productive spaces for our physician and caregiver tenants to deliver high-quality, patient-centered care.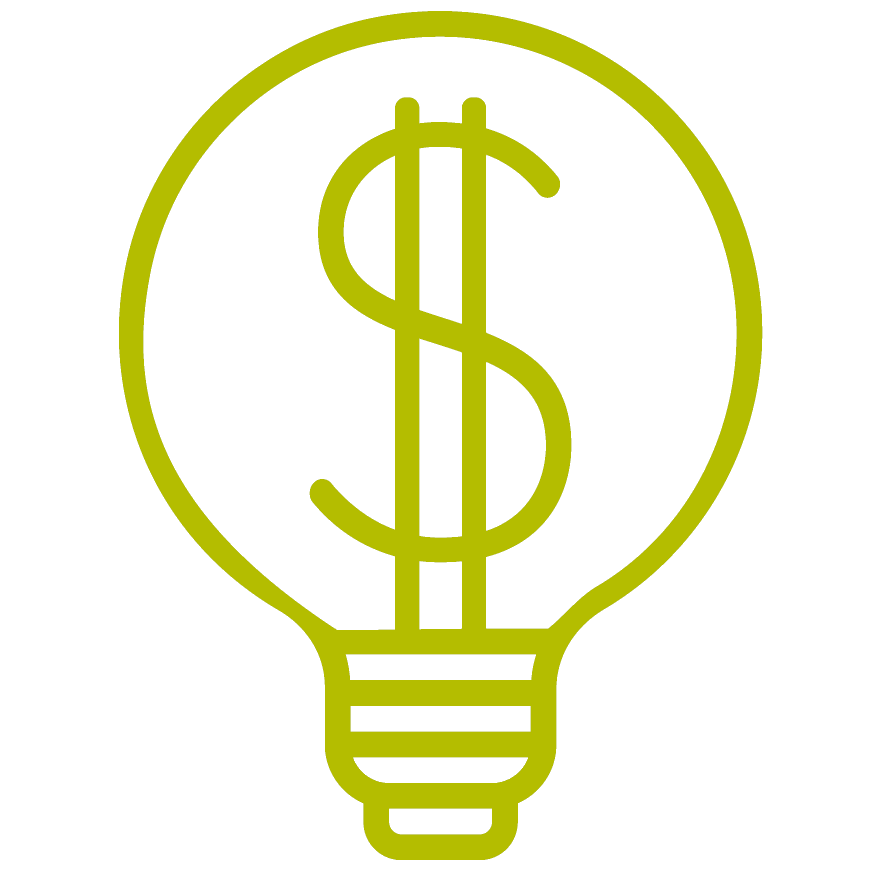 INVESTING
Ventas, our parent company, has invested over $6.5 billion in Outpatient Medical Buildings, providing the healthcare community with quality facilities to expand their businesses and enhance healthcare delivery in their communities.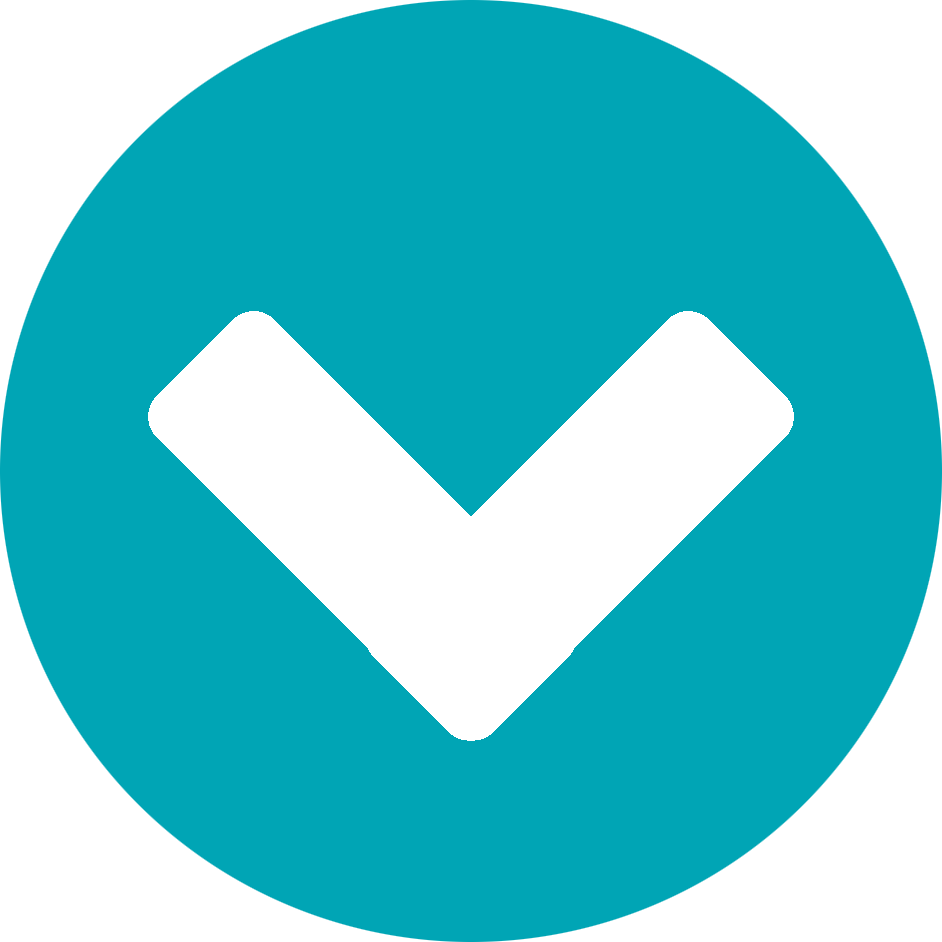 What can Lillibridge
do for you? Featured Property
Rush-Copley Physician Office Building II
Rush-Copley Medical Center - aurora, illinois