What if finding your next medical office space was easy?
With Lillibridge Healthcare Services, it can be!
We are a wholly owned property management and leasing subsidiary of Ventas, one of the world's foremost real estate investment trusts and owner of approximately 1,200 properties within its high-quality, diversified real estate portfolio.
Our medical office buildings are strategically located on highly-rated hospital campuses and medical centers in core markets throughout the country.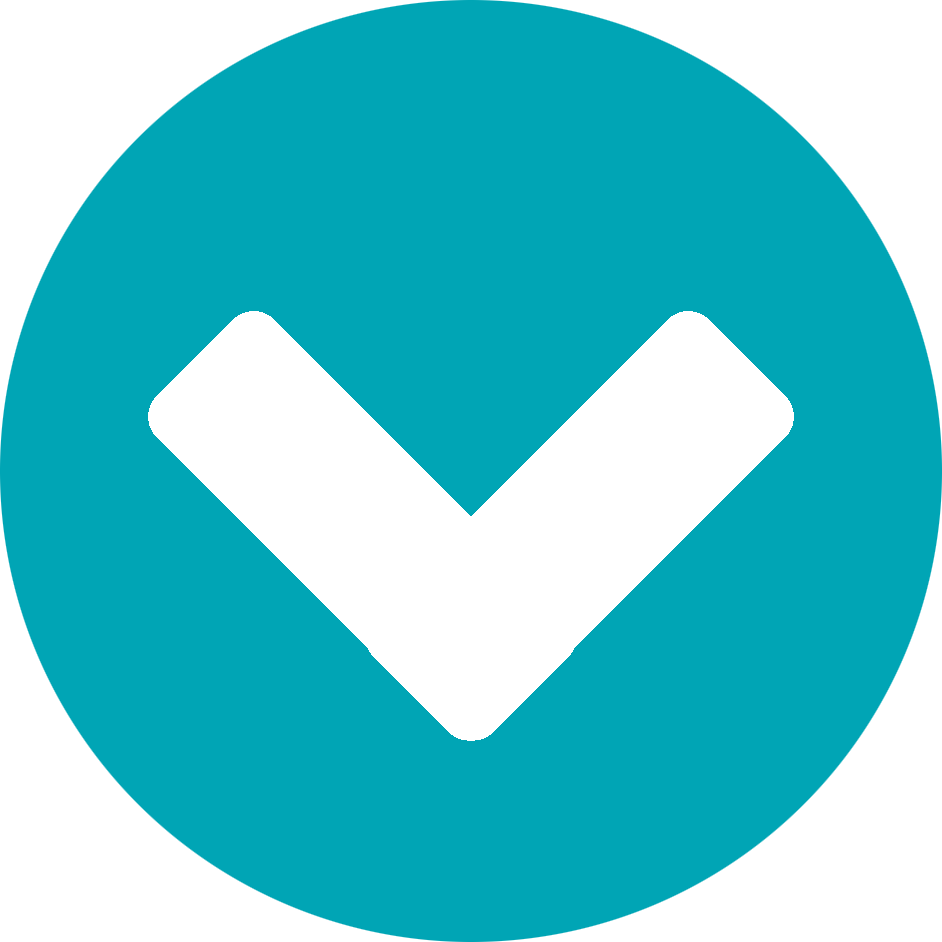 Leaders In Tenant Satisfaction
Tenant experience is the core of our commitment to creating exceptional places of care.
Throughout the pandemic, our frontline staff kept our businesses open, enhancing operational protocols to provide the safest possible environment for physicians, patients and hospital staff that work in and visit our buildings every day. Despite a myriad of challenges brought on by COVID-19, our dedication to our tenants has placed us in the Kingsley Survey's top quartile of overall tenant satisfaction, the premier real estate industry performance-benchmarking index.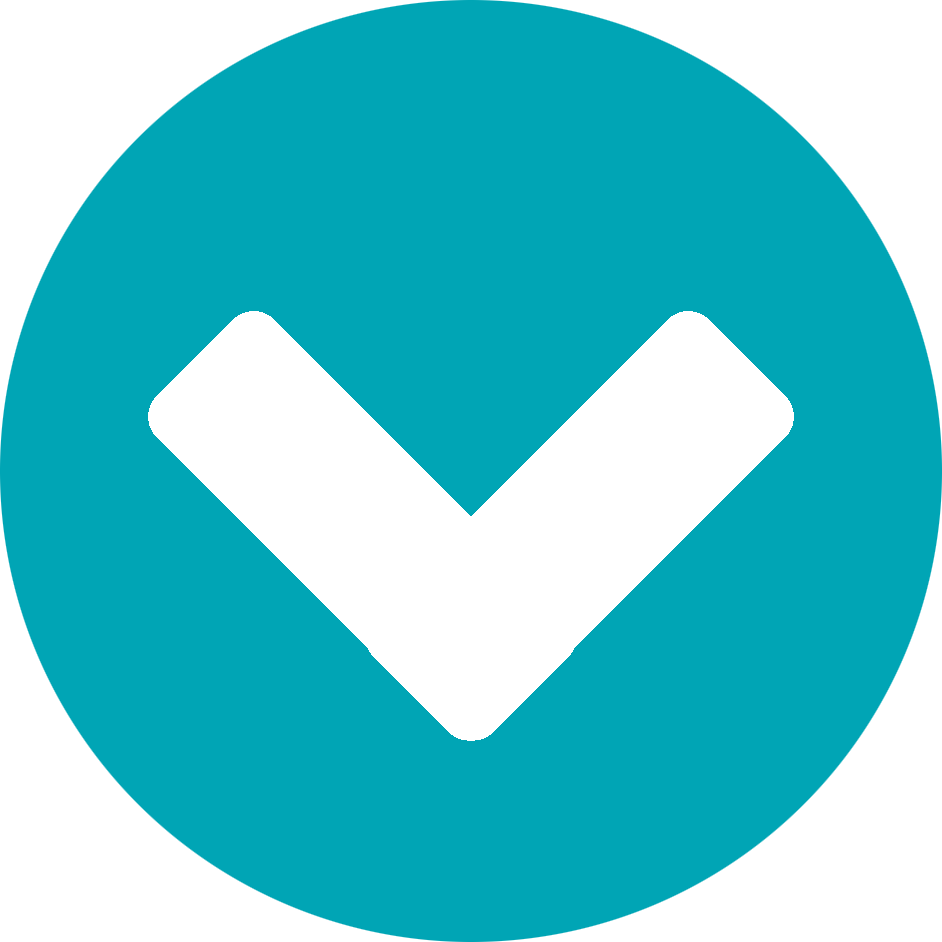 2021 ENERGY STAR® Partner of the Year
Our parent company, Ventas, was named a 2021 ENERGY STAR Partner of the Year
by the U.S. Environmental Protection Agency and the U.S. Department of Energy.
The ENERGY STAR award recognizes the dedicated efforts our Ventas and Lillibridge employees have made to ensure our properties meet the highest standards in environmental responsibility and resource efficiency.
More About Our Energy Initiatives >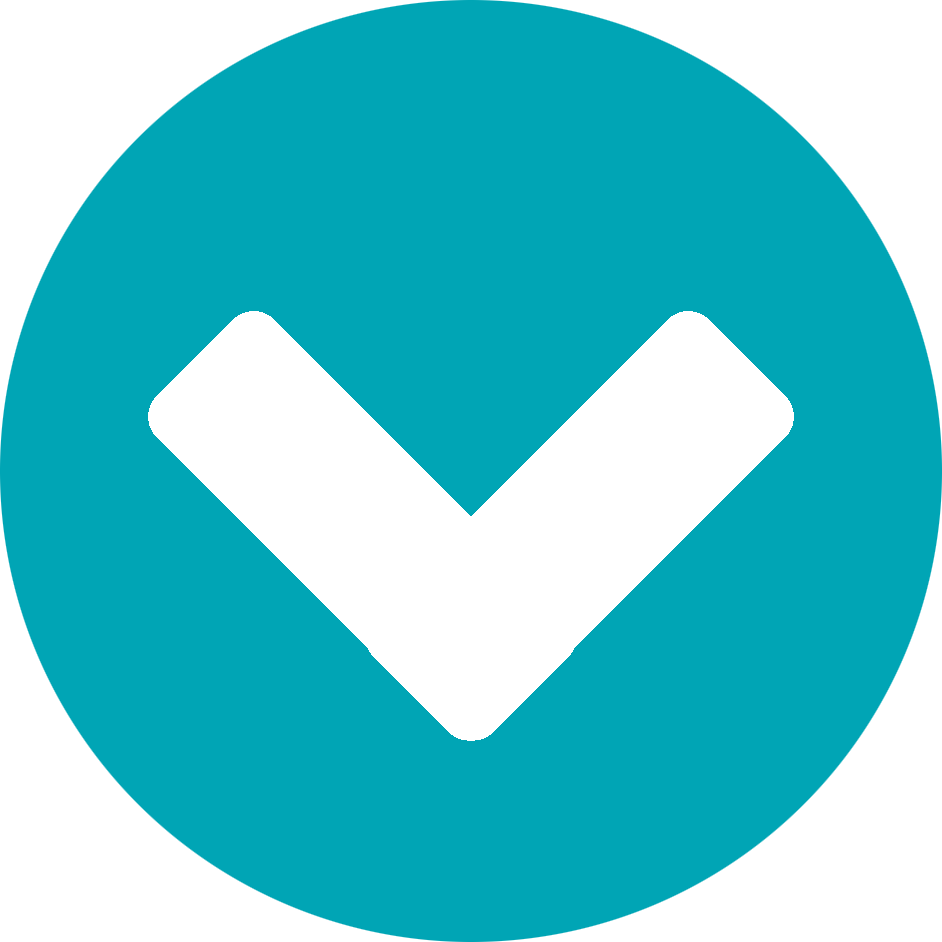 32
STATES WITH
PROPERTIES
19.2M
OUTPATIENT
SQUARE FOOTAGE
160+
HOSPITAL & HEALTH
SYSTEM PARTNERS
369
MEDICAL OFFICE
BUILDINGS
Commitment to ESG
Our longtime commitment to excellence in Environmental, Social, and Governance (ESG) matters
Our core principles animate our strategy and strengthen our growth and value creation. Events of 2020 reinforced the necessity to focus on health and safety, organizational resilience and diversity.
We are delighted to share our ESG story with you >
VIEW OUR CORPORATE SUSTAINABILITY REPORT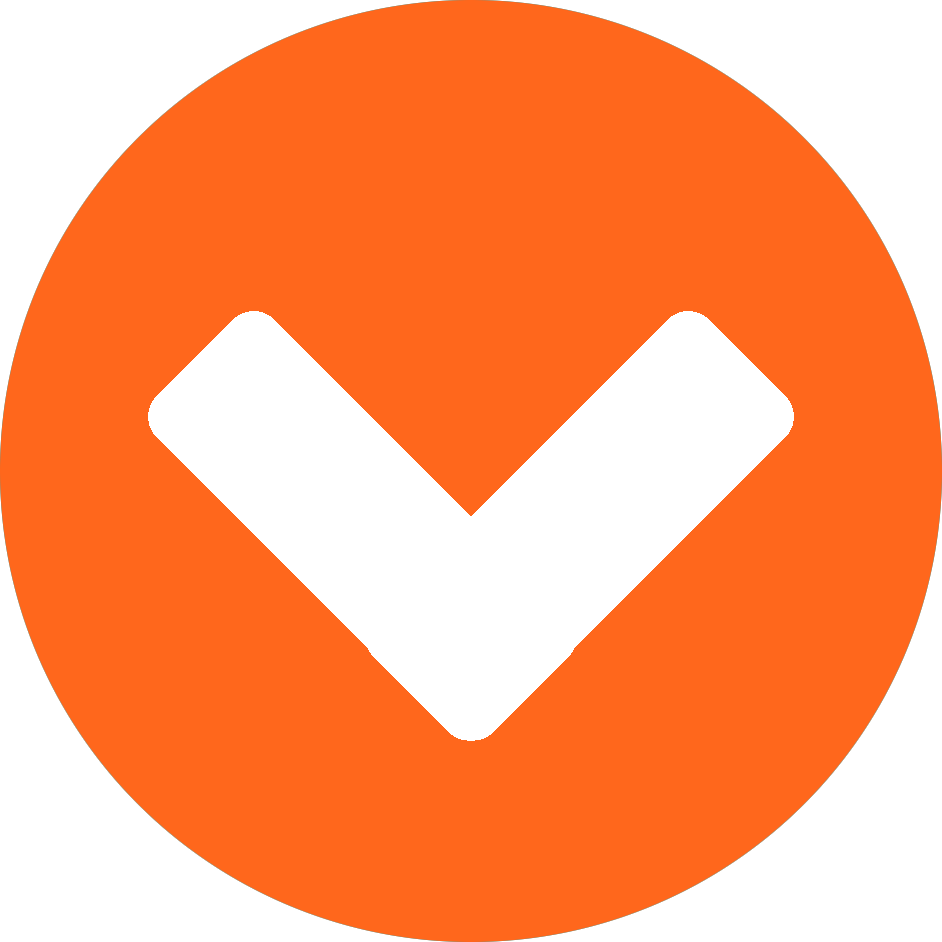 About Lillibridge
Healthcare is a Rapidly
Changing Environment
We've had enormous success in building our preeminent national brand because we work hard to earn trusted relationships with the leading health systems in the country.
With the uncertainty in the healthcare world today, our clients need us to be persistent and passionate—and more creative than ever before. Here's how we do that: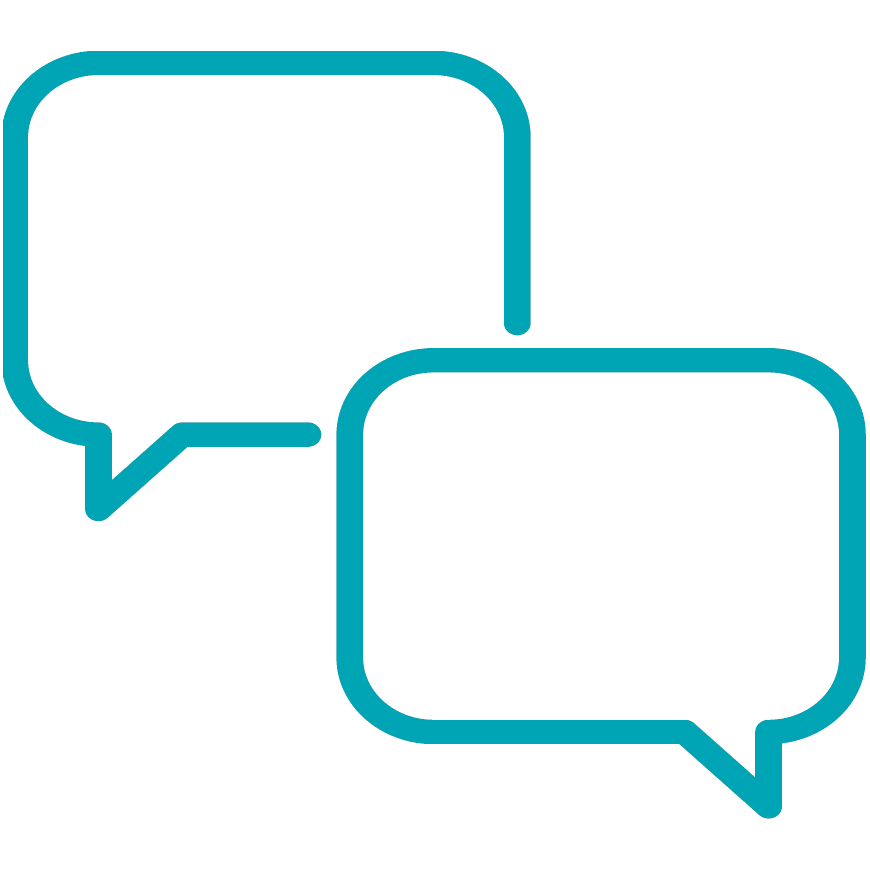 ADVISE
Rigorous analytical processes and insightful recommendations to guide strategic, operational, and financial goals.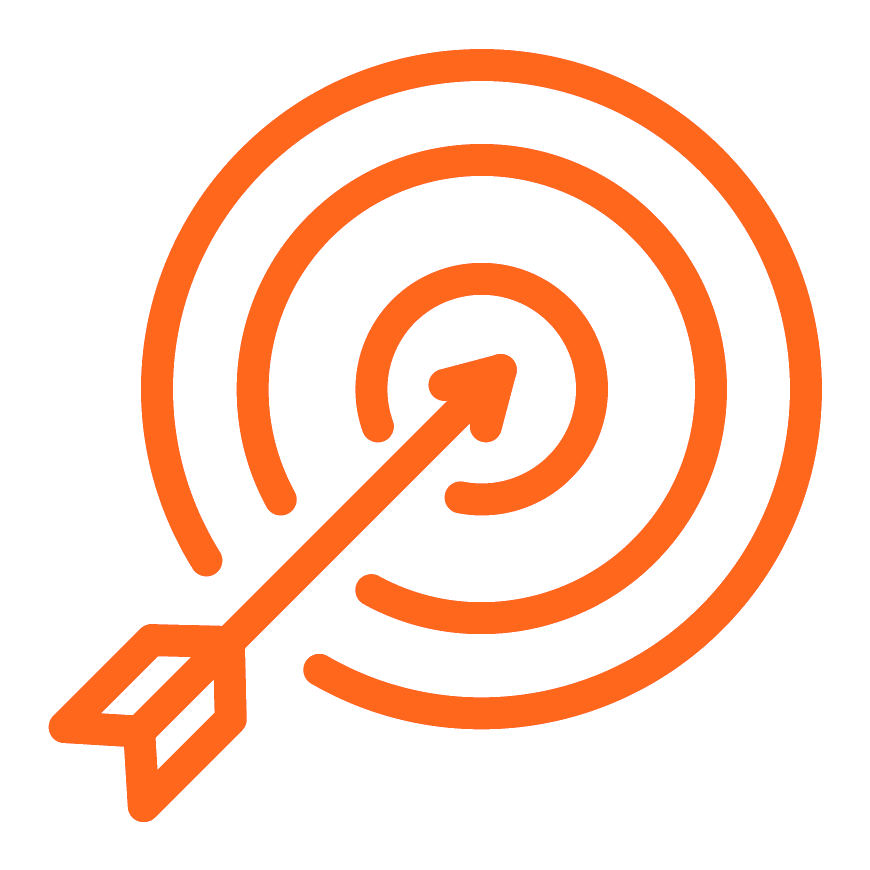 LEASE
Client-focused approach to help healthcare professionals and systems identify market opportunities and manage costs to achieve their overall healthcare goals.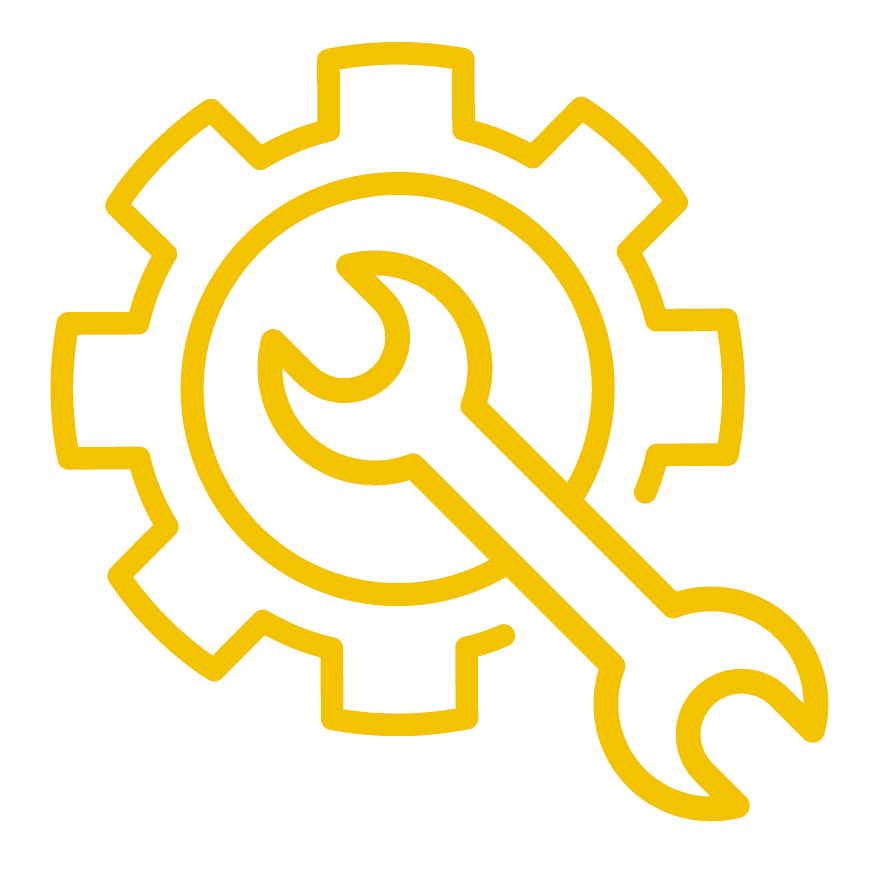 MANAGE
Productive, efficient space for physicians and caregivers to deliver high quality patient centered care.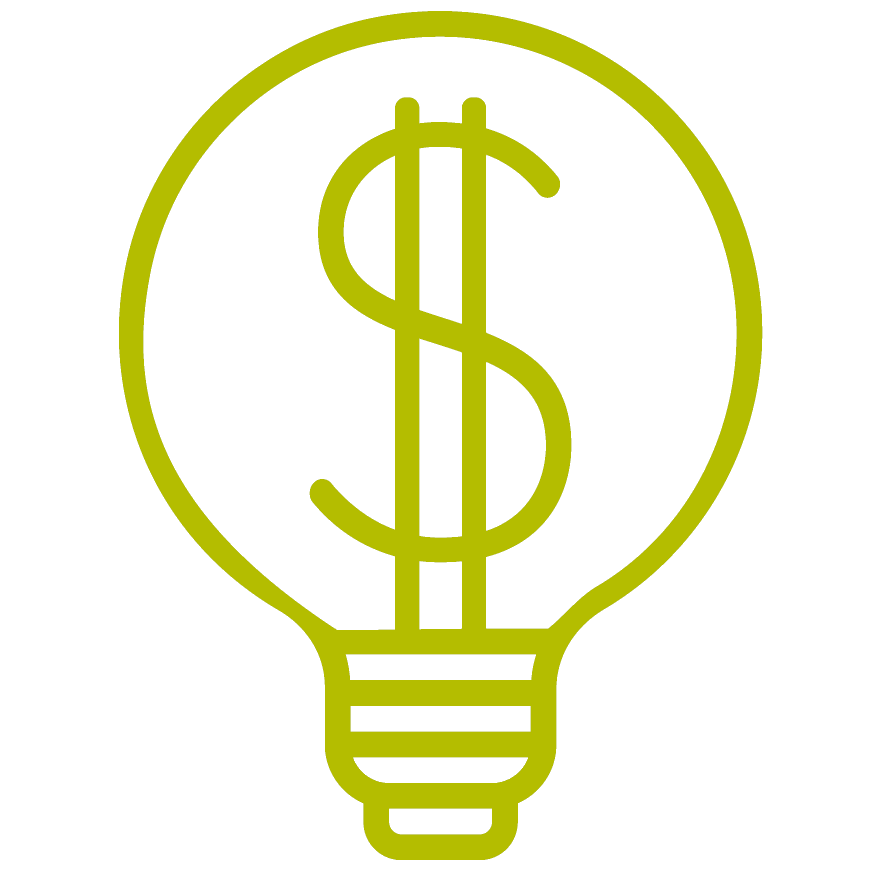 MONETIZE
Ventas, our parent company, has invested more than $6.5 billion in MOBs and outpatient facilities, completing deals of varying size and complexity.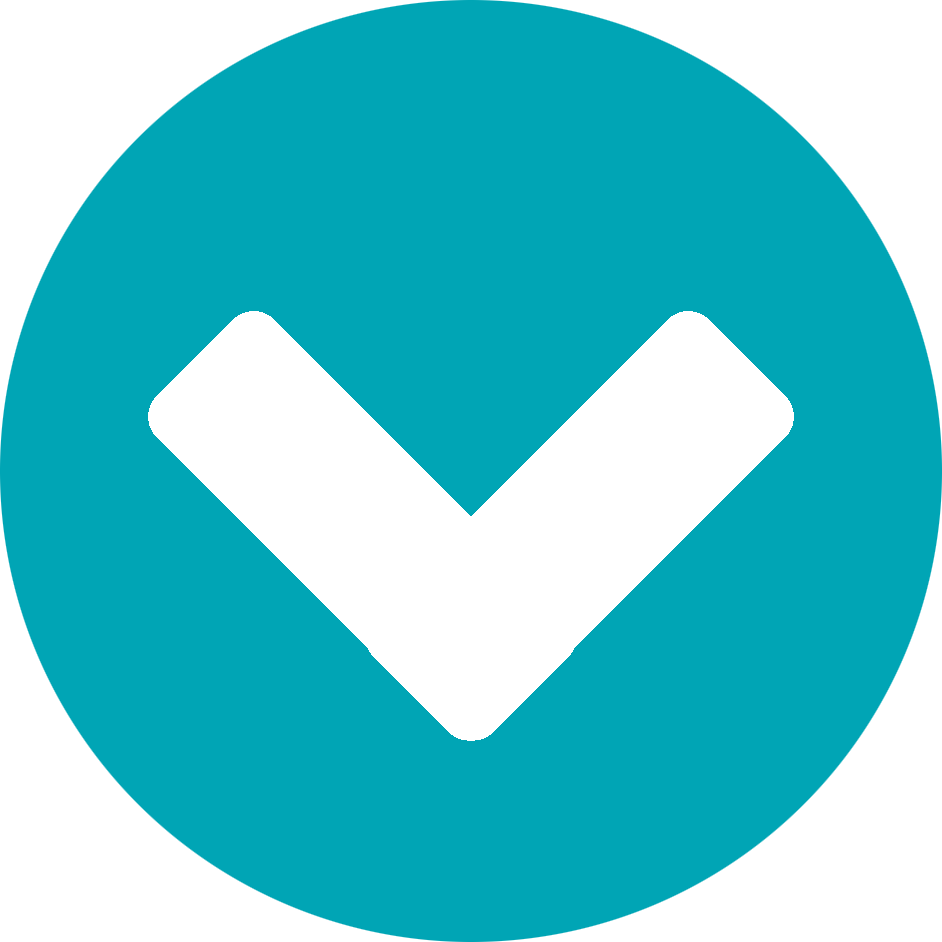 What can Lillibridge
do for you? Featured Property
Rush-Copley Physician Office Building II
Rush-Copley Medical Center - aurora, illinois