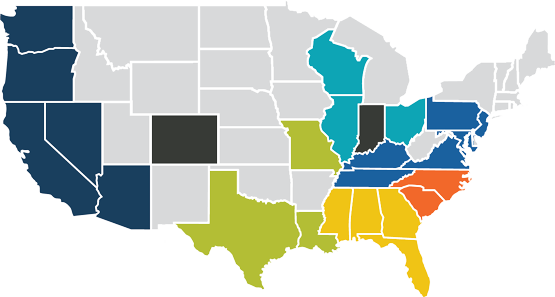 Tap or click a colored region to display the associated leasing contact information.
Jinny Saad
Contact Information:
Jinny Saad

512.961.7336
Markets:
Louisiana, Missouri, Texas
Regional Leasing Directors
Trey Trask
Jack Schuber
Jinny Saad
Tyler Miller
Brian Lauck
Erreca White
Carla Cabral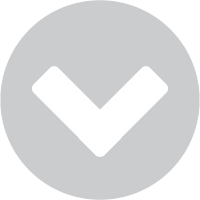 Meet the Leasing Team
As the most capable and experienced leasing team in healthcare real estate, Lillibridge's leasing team is here to help you establish an exceptional place of care.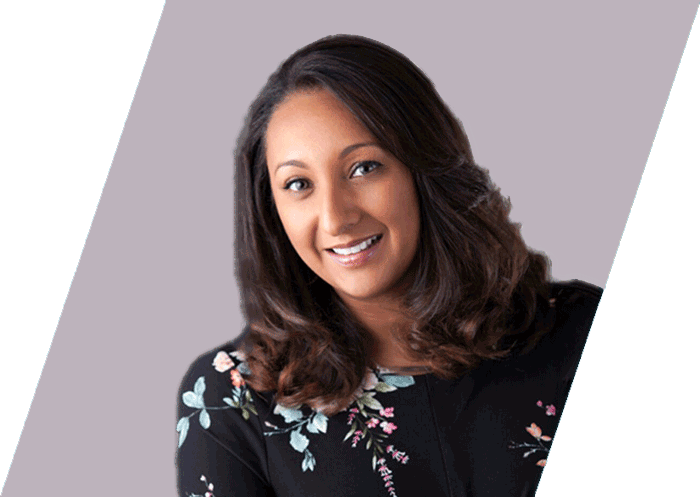 Regional Leasing Director
As an accomplished Regional Leasing Director with over 26 years of experience, Carla Cabral helps her healthcare clients optimize their real estate objectives and achieve their long and short-term goals. Carla oversees leasing performance for Lillibridge's Alabama, Florida, Georgia, and Mississippi portfolios including over 1.8M square feet of medical office space.
Prior to joining the Lillibridge team, Carla spent 16 years managing and leasing over 900,000 square feet of medical office buildings in New York, Connecticut, Georgia, and South Carolina. She attended SUNY New Paltz in New York where she earned her Bachelor of Science degree.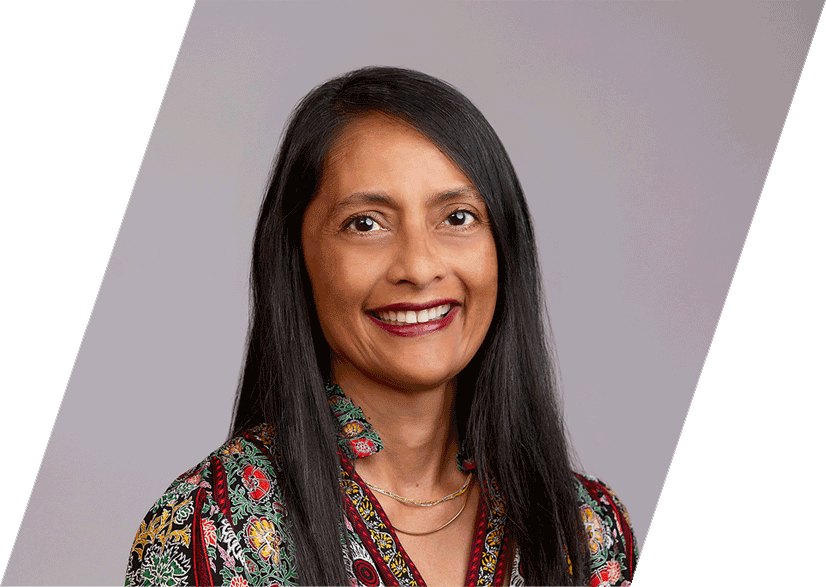 Regional Leasing Director
Erreca White is a Regional Leasing Director at Lillibridge Healthcare Services. Throughout her 14-year tenor, she has helped a variety of independent physician groups and hospitals lease space in over 30 properties across North and South Carolina.
Prior to joining Lillibridge, Erreca worked as a PR and Marketing professional for a national retailer and shopping center REIT. She graduated from California State University at Long Beach with a degree in Journalism.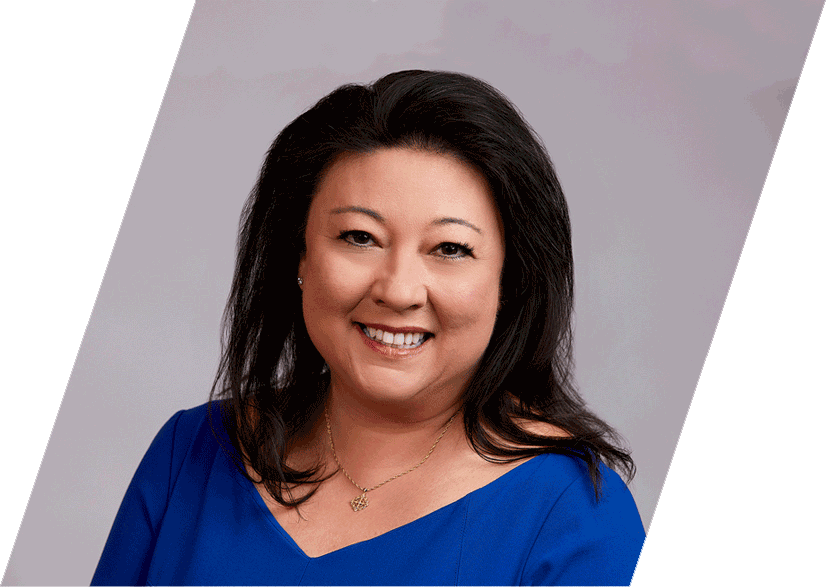 Regional Leasing Director
Jinny Saad is a Regional Leasing Director who partners with healthcare professionals and major health systems to achieve their real estate objectives. She manages leasing performance for Lillibridge's Texas, Louisiana and Missouri portfolios, totaling over 1.4M square feet of medical office space. She manages relationships with various physicians, physician groups, and healthcare systems including Ascension Healthcare, Baylor Scott & White Healthcare, and Hospital Corporation of America (HCA).
Jinny has negotiated over 850,000 square feet of medical lease transactions over the last seven years, generated over $60M in gross revenue in the last two years and continually outperforms leasing guidance.
She earned her Bachelor of Arts degree from The University of Texas at Austin.  Jinny continues to reside in Austin, TX with her husband, and their two children.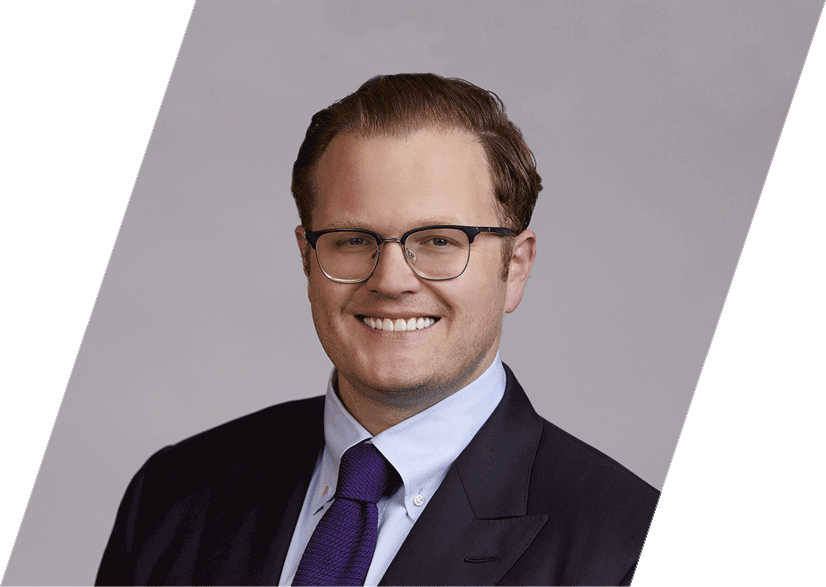 Regional Leasing Director
As Regional Leasing Director, Jack Schuber is responsible for overseeing the direct leasing performance for Lillibridge's Colorado portfolio, while being the main liaison with third-party leasing partners for the Company's Indiana properties. Jack works closely with physicians and healthcare systems to identify leasing opportunities to help them achieve their business goals.
Jack Schuber earned his bachelor's degree in real estate from the W.P Carey School of Business at Arizona State University and is currently pursuing an Executive MBA in health administration from the University of Colorado.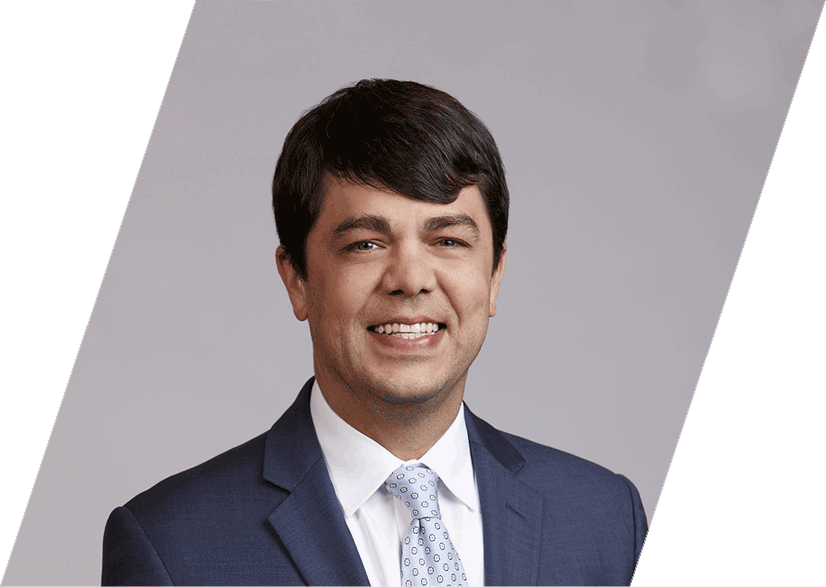 Regional Leasing Director
Tyler Miller joined the Lillibridge team in 2017 where he is currently responsible for driving the leasing performance and goals for Lillibridge's Mid-Atlantic portfolio. His territory expands from Pennsylvania to Charleston South Carolina, including Philadelphia, Washington DC, Richmond, Chattanooga, Knoxville and Charleston. In total, his portfolio is comprised of 48 properties totaling 2.4 million square feet across 10 states.
Prior to joining, Tyler was the Director of Leasing for a nationwide asset management firm, Allegiancy and also spent seven years as a sales and leasing associate for Colliers International and Joyner Commercial in Richmond VA.
Tyler received his Business Administration Degree at High Point University and has been an active member in groups such as ULI, MGMA, BOMA and many other local nonprofit organizations over his career. Tyler is actively working towards his CCIM designation.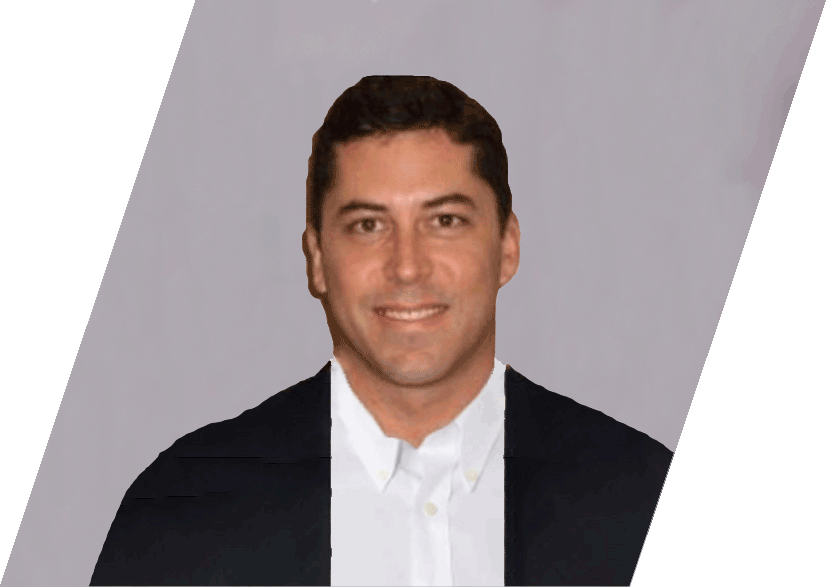 Senior Director, Leasing, PMB RES
Trey Trask is Senior Director of Leasing, at PMB RES. Trey prides himself in meeting or exceeding expectations with leasing results for his client, all while providing great customer service and making and fostering strong relationships throughout the industry.
At PMB RES, Trey is responsible for overseeing the leasing for roughly half of the PMB RES portfolio. He has 20 years of commercial real estate experience including healthcare, office, and retail.
Prior to joining PMB RES in 2016, Trey held a senior leasing position at PS Business Parks in Orange county, CA. Prior to that, his experience includes leasing and investment brokerage and analyst positions at Coreland Companies and Faris Lee Investments.
Trey received his Bachelor of Arts degree from the Annenberg school of Communication, at the University of Southern California.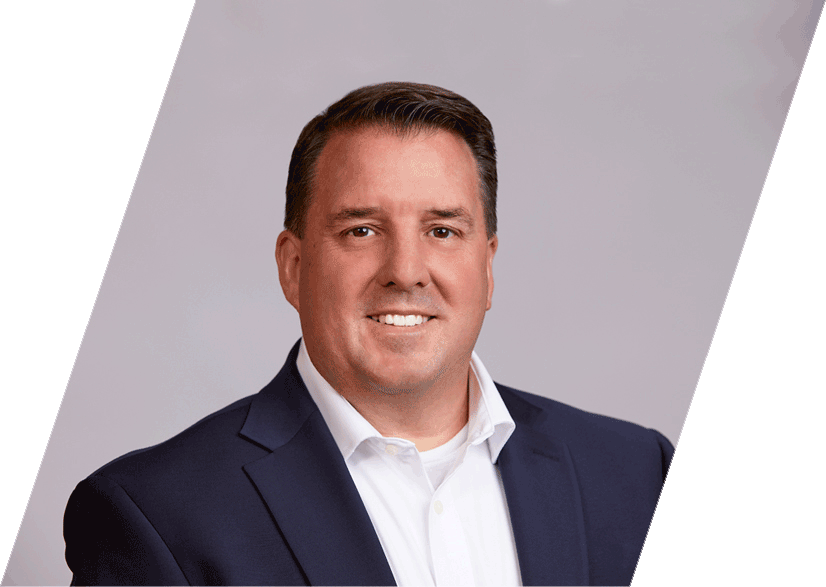 Regional Leasing Director
Brian Lauck joined Lillibridge in 2014 and oversees leasing for 65 medical office buildings in Lillibridge's Illinois, Wisconsin, Michigan, and Ohio portfolios, totaling over 2.9 million square feet of space. With over 25 years of experience in commercial leasing, he provides his healthcare clients with a comprehensive understanding of the leasing process to help them make an informed decision on their investment.
Prior to joining Lillibridge, Brian built his robust knowledge of real estate having worked in brokerage, asset management, construction management, and property management of award-winning developments.
Brian graduated from Loyola University Chicago and is a licensed managing broker in Illinois.