We Prioritize Tenant Satisfaction
Kingsley Index
We strive to provide the best tenant experience in our medical office buildings, which is why we implemented the Kingsley Survey, the premier real estate industry tenant satisfaction tool. Our continuous efforts have placed us in the Kingsley Index's Top Quartile of Overall Tenant Satisfaction.

Tenant Service Requests
We strive to satisfactorily complete priority tenant service requests within 8 hours.

Tenant appreciation
We coordinate annual tenant events at our properties to show our appreciation and create a sense of community.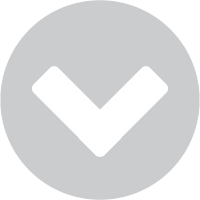 With tenant satisfaction at the top of our priority list, we are continuously enhancing the buildings across our national portfolio to ensure all our properties are exceptional places of care.

KINGSLEY EXCELLENCE AWARD—TOP QUARTILE IN TENANT SATISFACTION

ENERGY STAR
AWARD FOR OUR
SUSTAINABLE BUILDING EFFORTS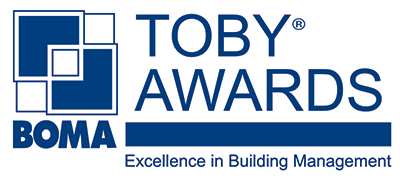 TOBY AWARDS FOR DOCTOR'S CENTER AT EMORY ST. JOSEPHS

IREM CERTIFIED SUSTAINABLE PROPERTY (CSP) FOR DEMONSTRATING OUTSTANDING REAL ESTATE MANAGEMENT IN GREEN BUILDING PERFORMANCE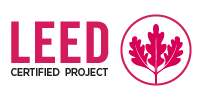 LEED CERTIFIED BUILDINGS FOR ACHIEVEMENTS IN SUSTAINABLE BUILDING DESIGN AND CONSTRUCTION
2021 NATIONAL ENHANCEMENTS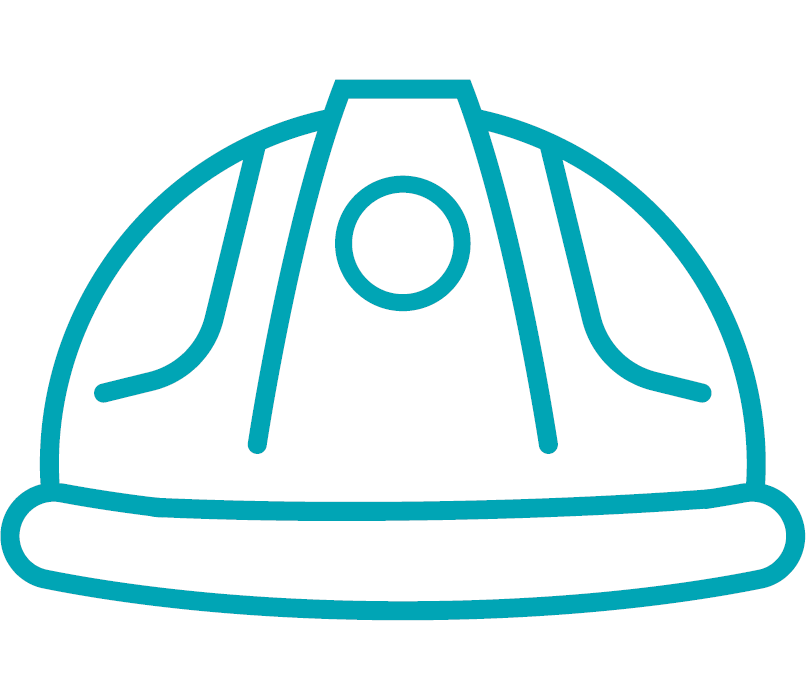 EMPLOYEE &
TENANT SAFETY
Daily health assessments for building staff, compliance with OSHA guidelines and continued training and communication to promote safe work practices.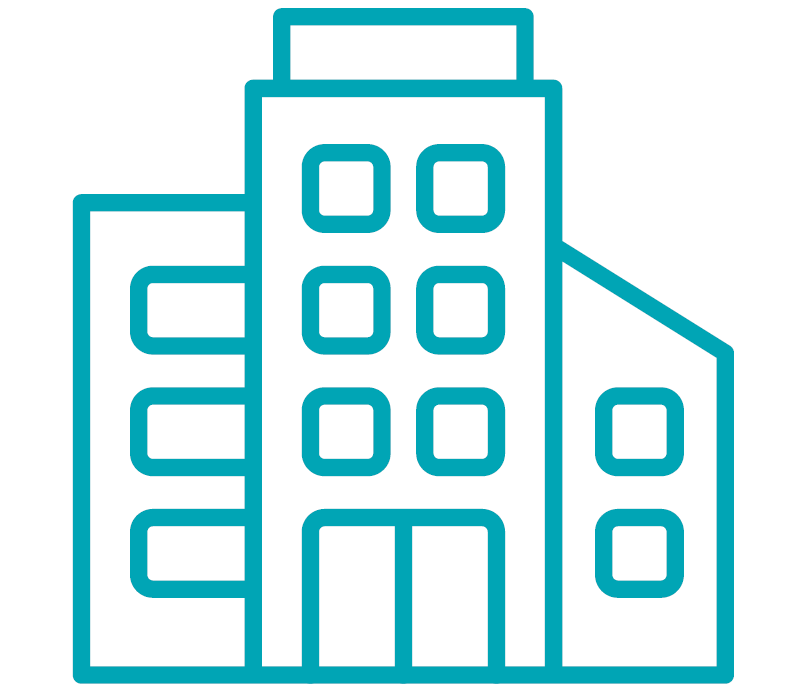 BUILDING
SAFETY
Performed comprehensive arc flash study across 100% of managed/owned buildings to review electrical infrastructure and ensure safe building operations.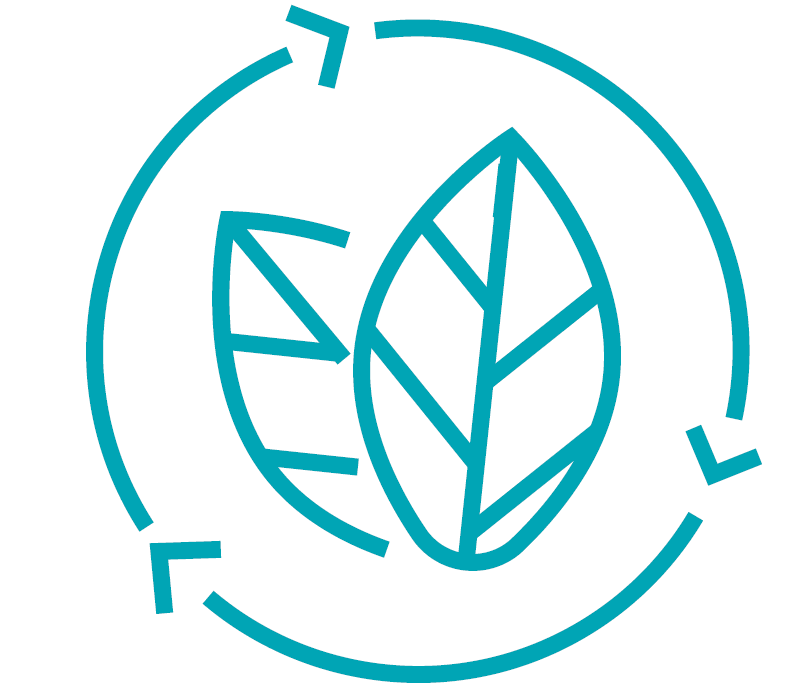 SUSTAINABILITY
PRACTICES
Increased sustainable operations through new recycling programs, energy procurement, sustainable cleaning practices and sourcing eco-friendly paper and supply products.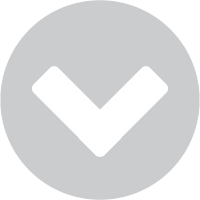 Commitment to ESG
Our longtime commitment to excellence in Environmental, Social and Governance (ESG) matters. Our core principles have consistently animated our strategy and strengthened our growth and value creation. Events of 2020 reinforced the necessity to focus on health and safety, organizational resilience and diversity.
We are delighted to share our ESG story with you.
Ready for Business Whenever You Are
The health and safety of our employees and tenants is our top priority. Our buildings are open and we have enhanced our operational protocols in alignment with guidance provided by the Centers for Disease Control (CDC) and World Health Organization (WHO) to provide the safest possible environment for our Medical Office Building communities. As jurisdictions begin to ease their shelter in place restrictions, and as you contemplate the timing and structure of your return to business, we want to welcome you back and make sure you know we are ready when you are. Thank you for your partnership as we work to keep our buildings safe.