Exceptional Care, Exceptional Vision
As the most capable and experienced team in healthcare real estate, Lillibridge's leaders are here to help you establish an exceptional place of care.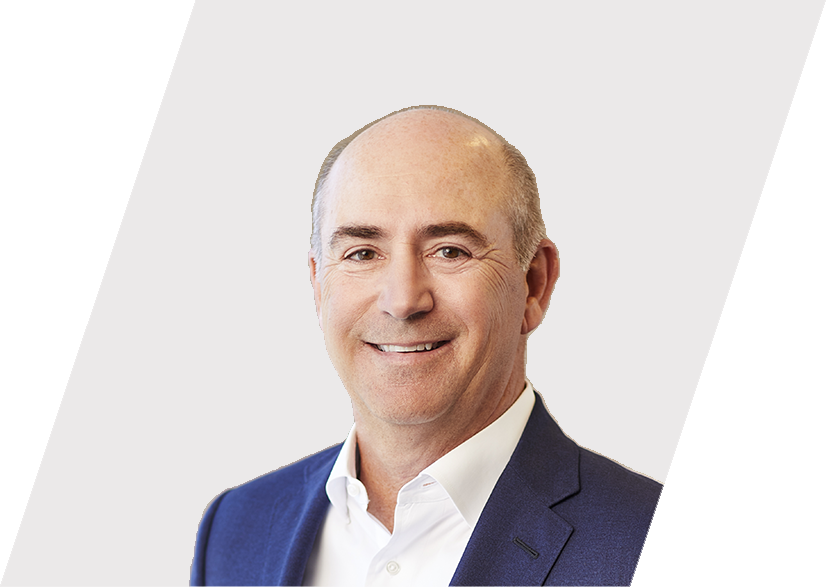 President and CEO, Lillibridge Healthcare Services - EVP Office, Ventas
As President and CEO of Lillibridge Healthcare Services and member of the Ventas executive leadership team, Pete is responsible for the company's growing integrated Office platform which combines the Lillibridge MOB, university-based life science, research and innovation portfolios, as well as its healthcare asset management team. In this role, Pete leads a team of multidisciplinary professionals nationwide to help providers and institutions thrive in competitive markets and ensures the execution of the company's corporate goals.
Pete joined Lillibridge Healthcare Services in 2018 following a successful 28-year career at Jones Lang LaSalle, a global professional services firm specializing in real estate, where he most recently led their national industry-focused businesses including life sciences, higher education, and academic medical centers. Under his leadership, the industry sectors were among the fastest growing businesses within JLL.
In addition to his work at Lillibridge and Ventas, Pete serves on the Board of Directors of PMB Real Estate Services, Ardent Health Services, and he was the Illinois Board Chair for the American Diabetes Association. He earned his Bachelor of Science degree in civil engineering from the University of Illinois and his MBA from Northwestern University's Kellogg Graduate School of Business.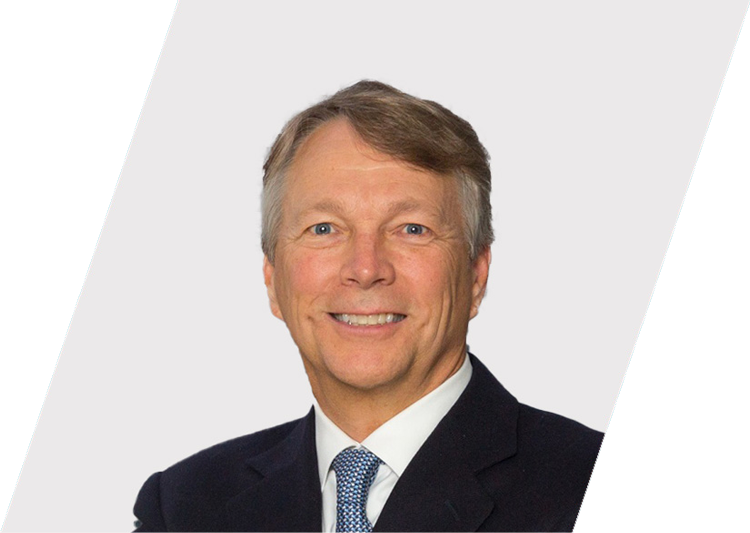 Executive Vice President, Property Management & Leasing
Dan oversees leasing and management for our medical office portfolio.
He provides leadership and support of tenant and hospital relations and management of over 200 Lillibridge team members across 31 states.
Dan joined Lillibridge in 2018 and is a member of the Senior Leadership Team. Prior to joining Lillibridge, Dan was EVP for ABM Industries for over 10 years, preceded by almost 20 years in the commercial real estate industry including 12 years with Equity Office Properties.
Dan earned his BS from The Ohio State University. He is a member of the Building Owners and Managers Association (BOMA).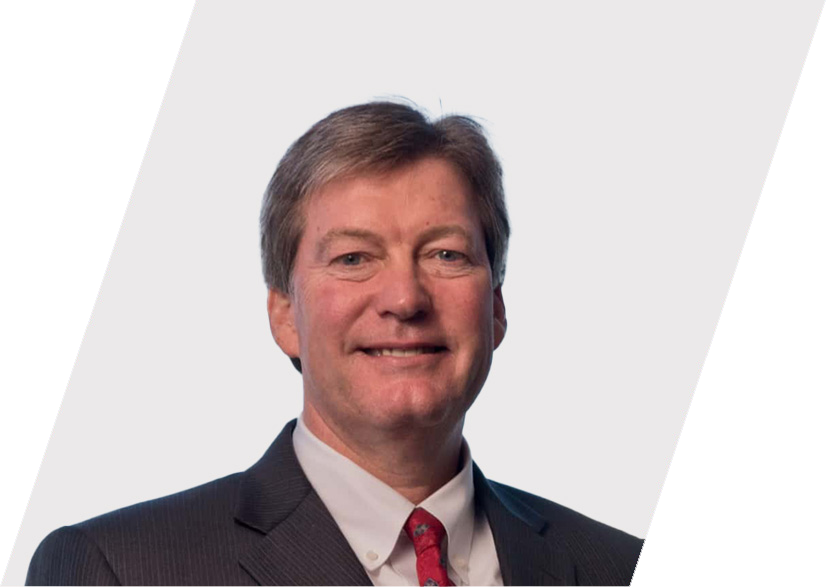 SVP Property Management and Leasing - East Territory
Ian oversees the management and leasing function for the Eastern Territory. He is responsible for driving financial performance and customer satisfaction by creating an atmosphere where our team can perform at the highest level.
Prior to joining Lillibridge, Ian served with CBRE overseeing a diverse portfolio of assets in Georgia. He served other major real estate companies including oversight of management teams with Equity Office properties and JLL in Alabama, Georgia, Florida and New York City. Ian is an active member of BOMA and a past president of BOMA Georgia.
Ian earned his MBA from Drexel University and his BA in Economics from Villanova University.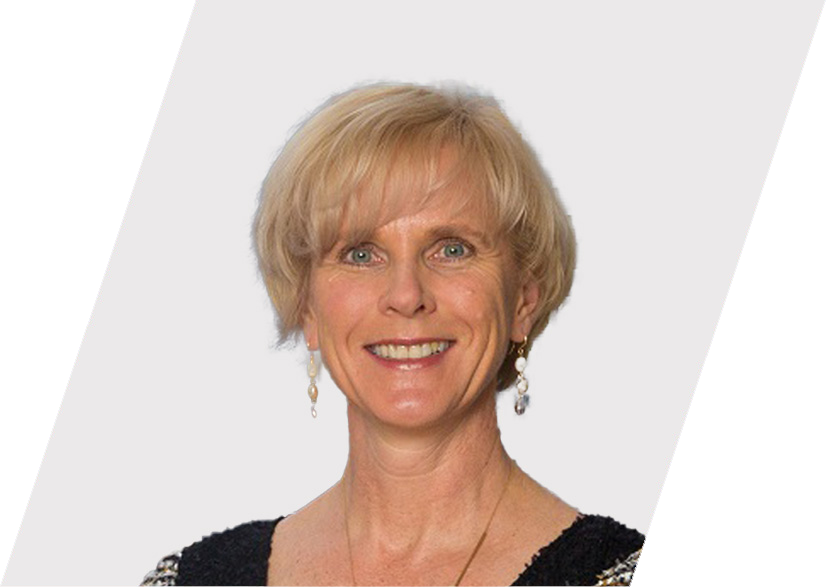 Mary Beth serves as a critical member of the Lillibridge Medical Office Building team, developing and overseeing implementation of the leasing strategy for its MOB portfolio. She is primarily responsible for developing and shaping the overall leasing team execution strategy and process in partnership with the Leasing, Property and Asset Management teams.
Prior to joining Lillibridge, Mary Beth was National Director for Healthcare Services with Colliers, consulting with healthcare systems and service providers, and serving as VP in the Facilities Management Group at Carolinas HealthCare System (now Atrium Health). There, she led the real estate services division, including leasing, property management, development and acquisitions. Mary Beth also developed extensive expertise in financial management, regulatory compliance, corporate safety and emergency management.
Mary Beth earned an MBA and a BS from the University of Wisconsin in Madison. A fellow in the American College of Healthcare Executives, she is also active in healthcare real estate professional organizations, serving in leadership roles with BOMA for the Medical Office Buildings and Facilities conference and with the Urban Land Institute Health Care and Life Sciences Council. MaryBeth served on the boards of the United Way, North Mecklenburg Child Development Association, Davidson Land Planning Commission, Davidson Planning Board, and the Lake Norman Chamber of Commerce.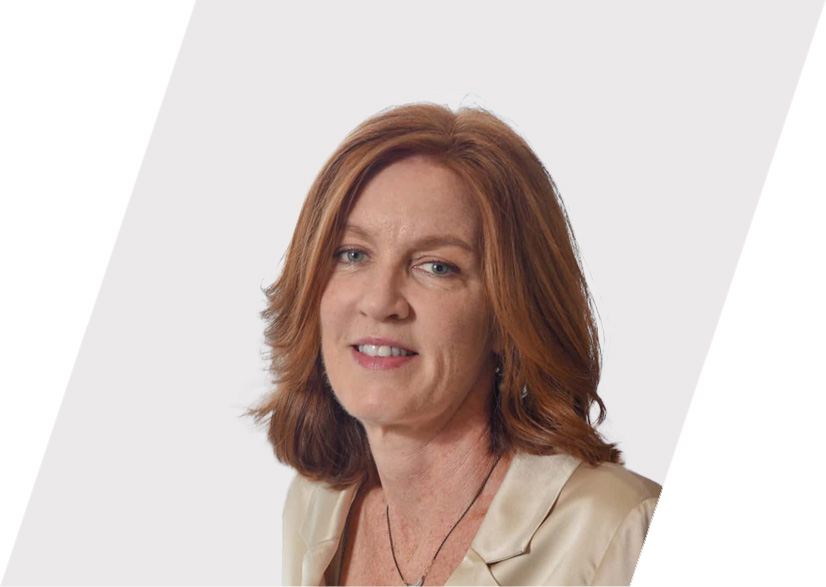 SVP Property Management and Leasing - Central Territory
Lisa leads the property management and leasing teams in the Central Territory. She works in collaboration with her counterparts in the East and West to develop, recommend and execute strategic business plans to maximize value and meet investment objectives. Lisa joined Lillibridge in 2015.
Prior to joining Lillibridge, Lisa spent nine years with Arden Realty, a fully owned subsidiary of GE Real Estate, as VP Operations. She directed the Chicago equity portfolio, with oversight of 4.2 million sf of Class A commercial space. She served as Managing Director for Equity Office Properties Trust, where she began her career in real estate in 1992, eventually assuming the role of Managing Director, responsible for a CBD office portfolio of over 7 million sf.
Lisa earned her BS in Industrial Engineering from the University of South Florida. She is a Illinois Real Estate Broker. Lisa is a member of Building Owners & Managers Association (BOMA), with an RPA Designation.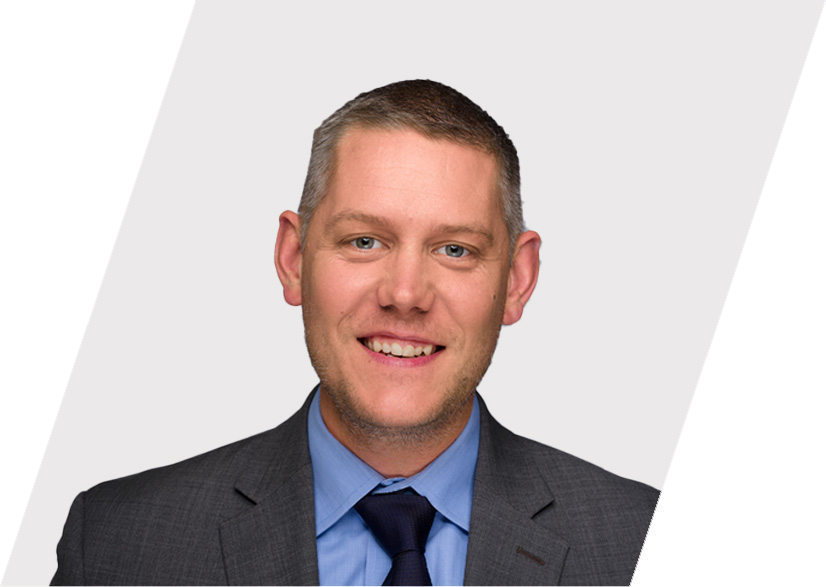 VP Asset Management, Ventas
Brian currently leads the Lillibridge west MOB team of asset managers and analysts to drive portfolio strategies and investment decisions.Brian joined Ventas in 2011 as Project Manager for the Construction and Development team, and has since held roles as Manager Construction and Development; Director Seniors Housing Operating Portfolio (SHOP) Asset Management; and Director Medical Office. He also initiated and led all corporate reporting on environmental, social and governance (ESG) matters from 2011-17.
Prior to joining Ventas and Lillibridge, Brian was a project manager for J.G. Rock Construction in the greater Chicago area where he was responsible for the coordinated management and purchase of multiple projects of varied size and scope. Brian received his BS in Economics from Illinois State University and an MBA with Finance concentration from North Central College.
Denis has oversight of all Office finance functions, including management reporting, budgeting and forecasting and leasing analytics.  He leads initiatives to introduce strategic business decision support.  Denis joined us in 2019 and partners with Asset Management, Property Management and Leasing to drive performance.
Prior to joining Ventas, Denis led the financial planning & analysis team at Starwood Retail Partners, the retail arm of Starwood Capital Group, operating 30 malls and lifestyles centers in 15 states comprising over 28 million square feet of prime retail space.  He also helped manage the spin-off of select regional malls from Brookfield Properties Retail Group (formerly General Growth Properties) to an independent retail REIT.
Denis earned his MBA from the Tepper School of Business – Carnegie Mellon University and a BS in Business Management from Ateneo de Manila University.